Inspired by textures and shapes in nature - Marcel Manche works with metal and organic materials. The combination is never obvious, allthough the shapes seem so natural and in harmony.
Marcel Manche
---
Marcel Manche was born on 7 December 1952 in Arnhem (The Netherlands), where he grew up. From his early years he helped in his father's studio.
He furthered his development with various artists in the Netherlands, Paris and elsewhere. He has worked as an artist since 1972.

Since 1990 he lives and works in Padling (Niederbayern, Germany).
Membership
Marcel Manche is a member of the BBK - Berufsverband Bildender Künstlerinnen und Künstler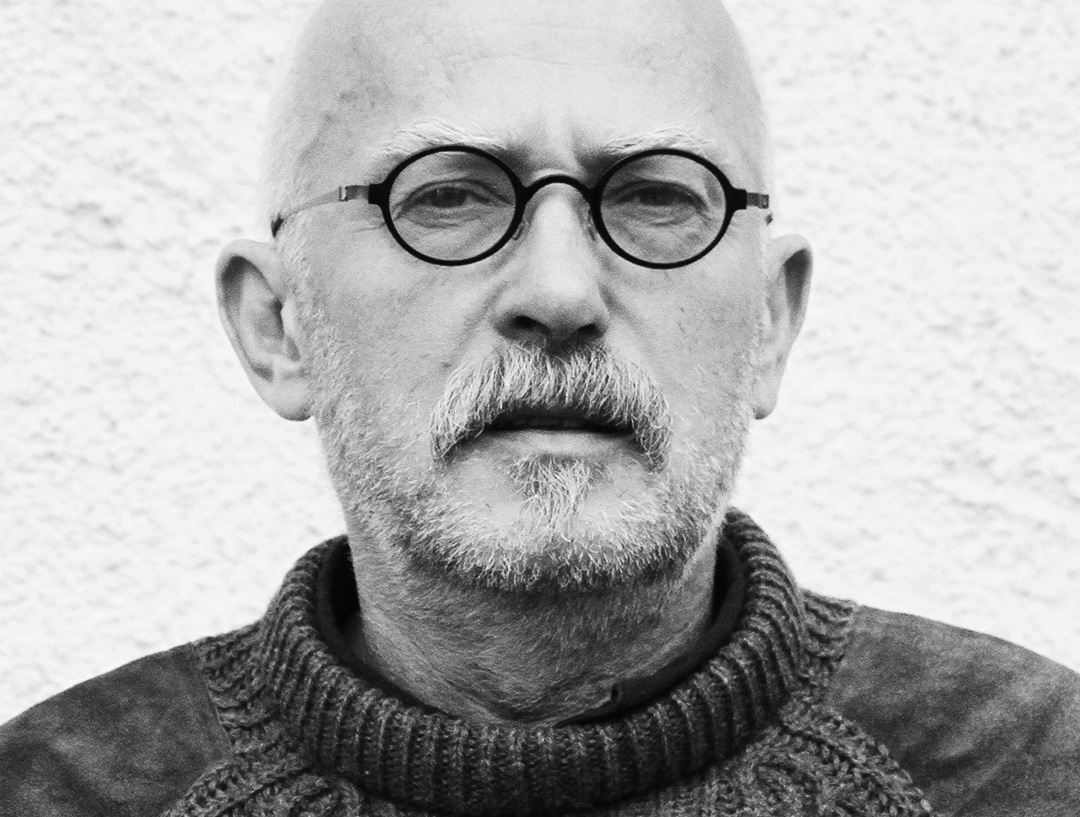 Mission
He has had numerous individual and group exhibitions both at home and abroad and has sold many sculptures to both private individuals and public institutions in Germany, The Netherlands, Austria, USA and Australie.
Marcel Manche regards himself as self-taught and, compared to his previous realistic approach, is now leaning clearly towards a more abstract style. In so doing he adopts both old and new techniques.
Materials
The materials he uses are mainly bronze, iron, stainless steel, stone and bone.